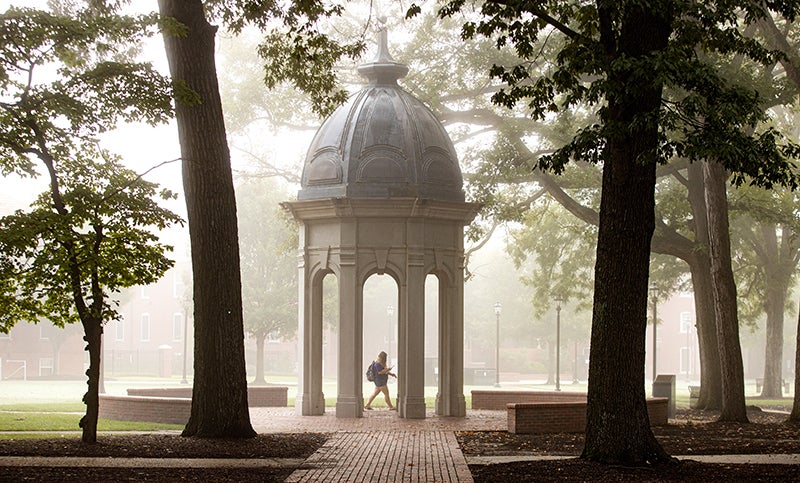 ---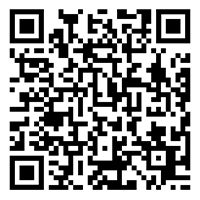 Scan QR code to donate
Welcome to the Pediatrics Residency Training Program
Thank you for your interest in the Pediatrics Residency Training Program at East Carolina University. The residency program in Pediatrics is structured to provide a blend of state-of-the-art tertiary care and primary care pediatric experiences. Our mission is:
To train pediatricians proficient in the six core competencies defined by the ACGME.
To prepare general pediatricians able to provide comprehensive coordinated care to a broad range of pediatric patients.
To expose residents to subspecialty pediatrics and a variety of practice issues so that residents can make informed career planning decisions.
To train physicians with responsible and productive work habits and an understanding of the broad responsibilities of a competent pediatrician.
To provide residents with the fundamental skills and knowledge required to begin a life-long educational process in pediatrics.
Our categorical pediatrics training program is comprised of residents from all over the United States and selected international medical schools. In addition, we provide training for medicine/pediatric residents. The size of our program allows for personal attention from the faculty and staff, and a spirit of camaraderie among the residents. While our commitment to primary care education has been recognized nationally through a Robert Wood Johnson Foundation grant to support the training of generalist physicians, 25-30% of our graduating residents continue their training in a subspecialty field.
A stimulating educational environment is provided for the house officer. As the only facility providing tertiary care for pediatric patients in the eastern third of North Carolina, our residents are exposed to a broad array of patient problems, general and subspecialty. In both the inpatient and ambulatory settings, clinical problem solving, humanistic and compassionate care, and self directed learning share importance with patient care responsibilities.
Training at our institution occurs in a supportive environment where each individual is respected and encouraged to develop both personally and professionally. Schedules reflect a humane approach to house staff training. Resident support groups have been well established within our training program, and house staff input into the training program is significant and substantial.
With a strong foundation in generalist and primary care principles, each resident develops expertise in well-child care and is introduced to a variety of pediatric subspecialties. As skills mature, residents assume an increasing level of responsibility for diagnosis, patient care, and communication with parents. Upon completion of our program, residents are well prepared to enter pediatric practice or to pursue specialty training.
For more information including qualifications for our Pediatrics Residency Training Program visit the Graduate Medical Education website. We look forward to hearing from you.
Matthew Ledoux, MD  Chair,
Department of Pediatrics
Sarah Leonard, MD, MPH
Program Director